Episode 14 - Stacy's Momcast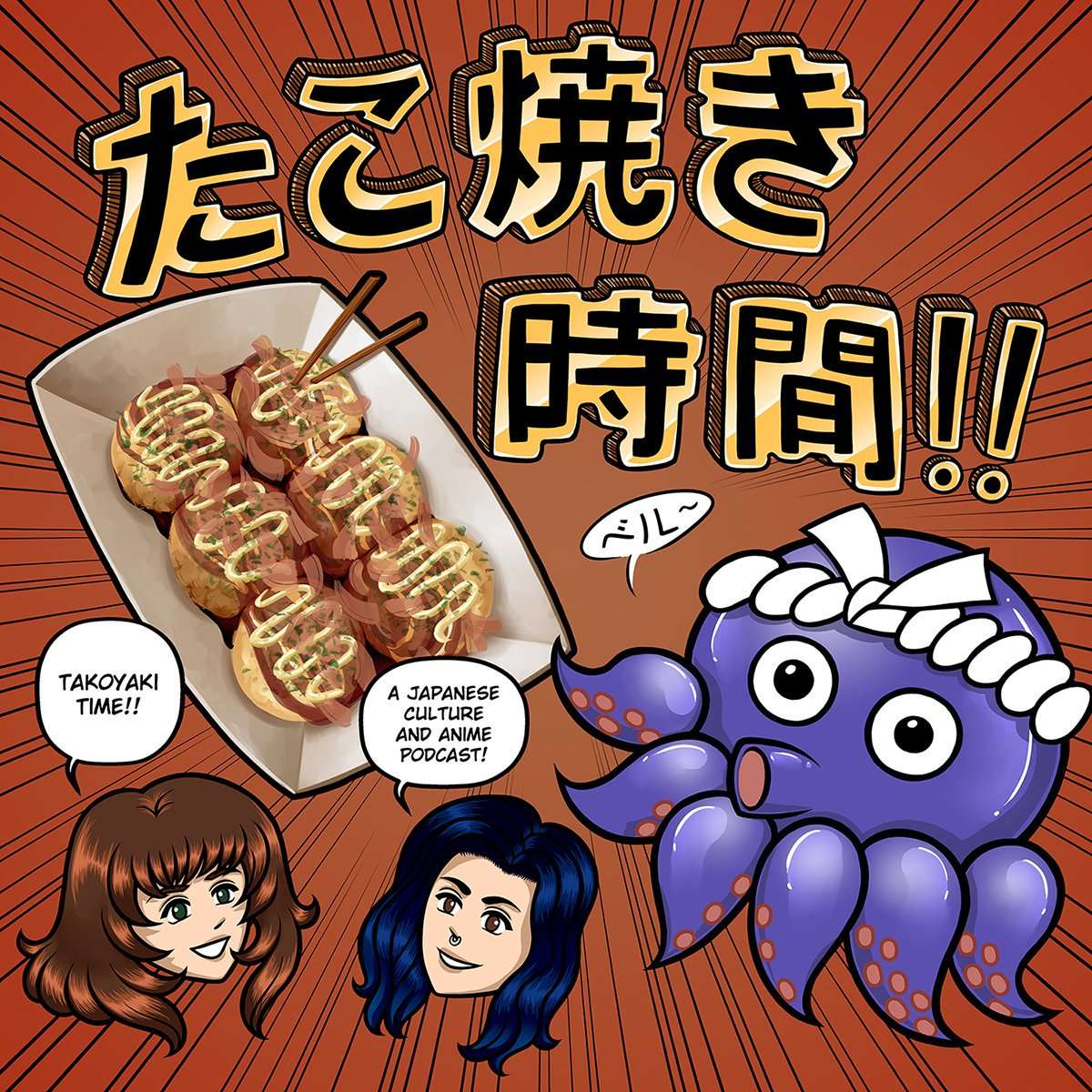 Terrace House Part One, The Meat Incident
Welcome to our new podcast about the early 2000's Fountains of Wayne song Stacy's Mom, it's all Stacy's Mom all the time from here on out. I guess we also talk an awful lot about Terrace House and Shin Godzilla, but it's still mostly Stacy's Mom.
Other talking points include: First fanart, Ninja Sex Party, a deer named Kyle, Bry's poor poor sprained ankle, Kate's Konbini Corner.
Find out more on the Takoyaki Time website.