Episode 9 - We're BACK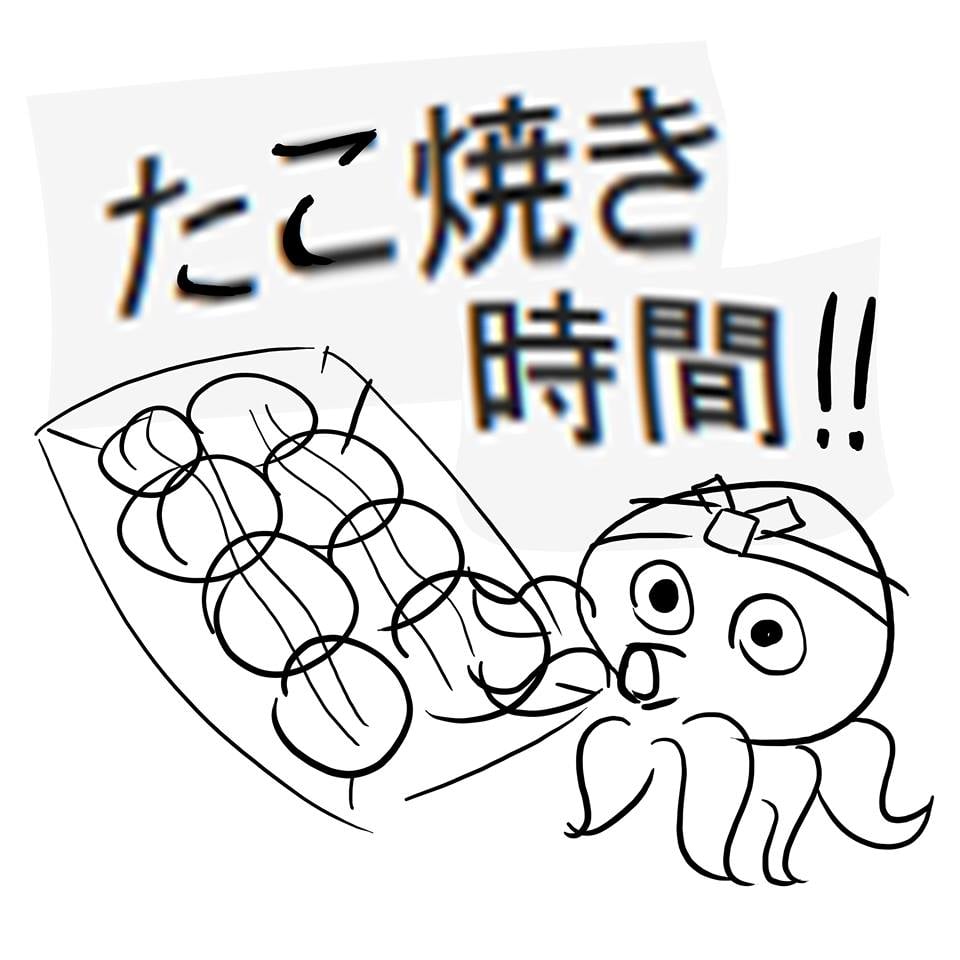 A Weebasaur's Story
Episode 9 Notes
We're back after a short life-event hiatus! There's a lot to talk about, from live music to Sakura Quest and even what it means to love the life you're living. Yeah, we get kinda deep in this one, so hold onto your butts!
Slight spoilers for the first 5 epsidoes of Sakura Quest.
Find out more on the Takoyaki Time website.