Episode 15 - Cut, Print, Fieri!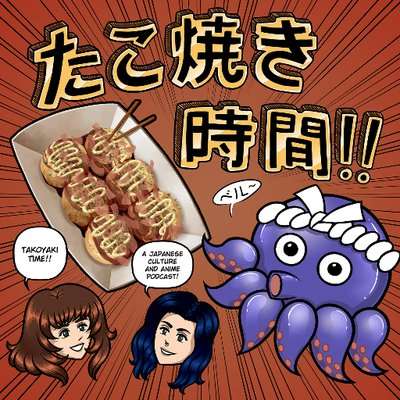 Izikaya, Ochaya and Yatai
Episode 15
We watched a really bad movie, you guys. And now you have to listen to the emotional fallout.
That's right! Takoyaki Time reviews Death Note and we think about some adaptations we'd like to see, in the OTHER direction.
Spoilers for Death Note, but you'll thank us.
Find out more on the Takoyaki Time website.