Episode 21 - Happy Birthday to ONLY Usagi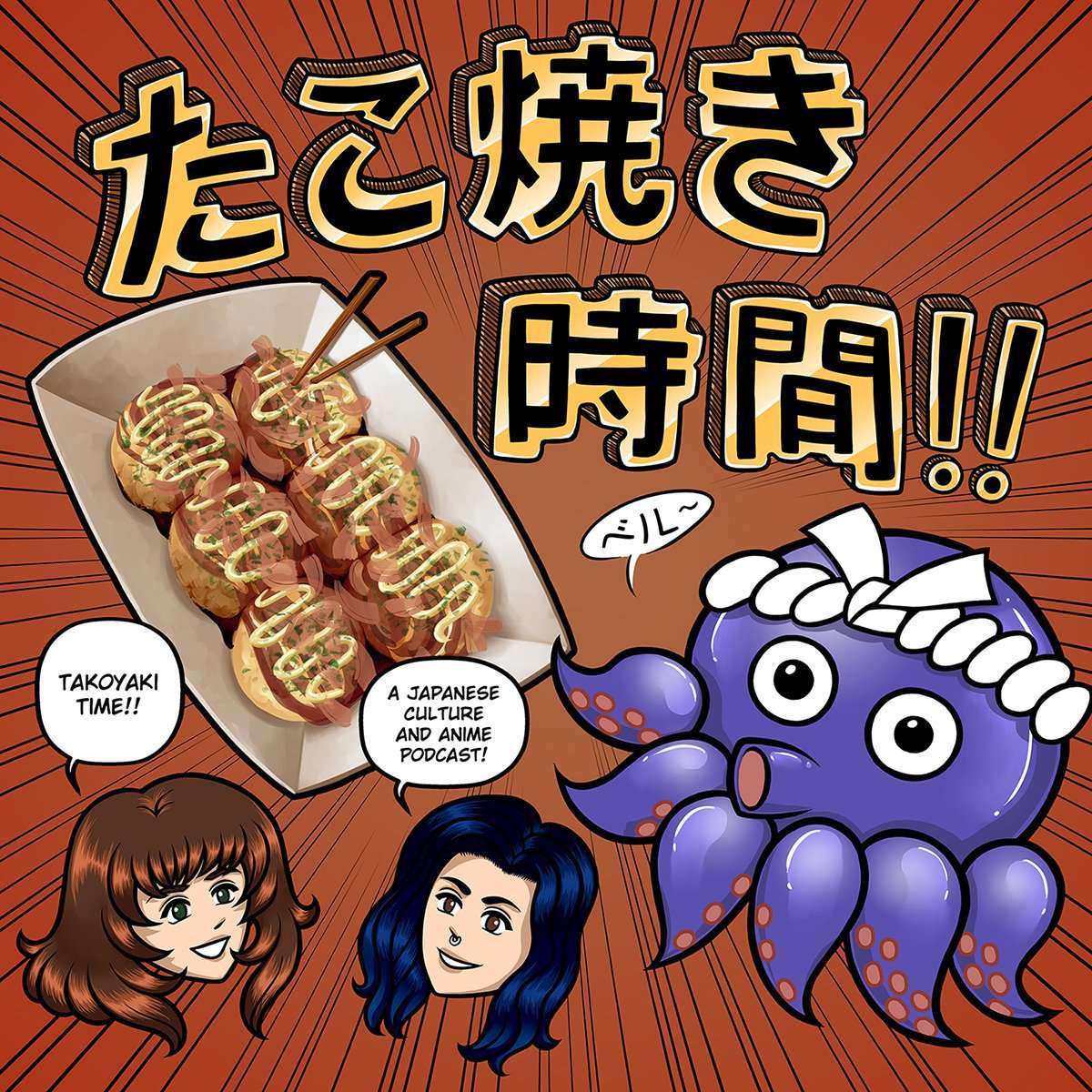 The Sailor Moon episode! Or the first one, at least
Episode Notes
This week Kate finally gets her way and we talk about Sailor Moon! Bry has never seen it so we're doing an abridged versin of the anime!
Also in this episode is the second installment of our Summer Movie Series. We talk about A Silent Voice, EMOTION, and FRIENDSHIP <3
Find out more on the Takoyaki Time website.