Episode 16 - Blood: The Last Comic Con. Wait I Mean New York: The Last Vampire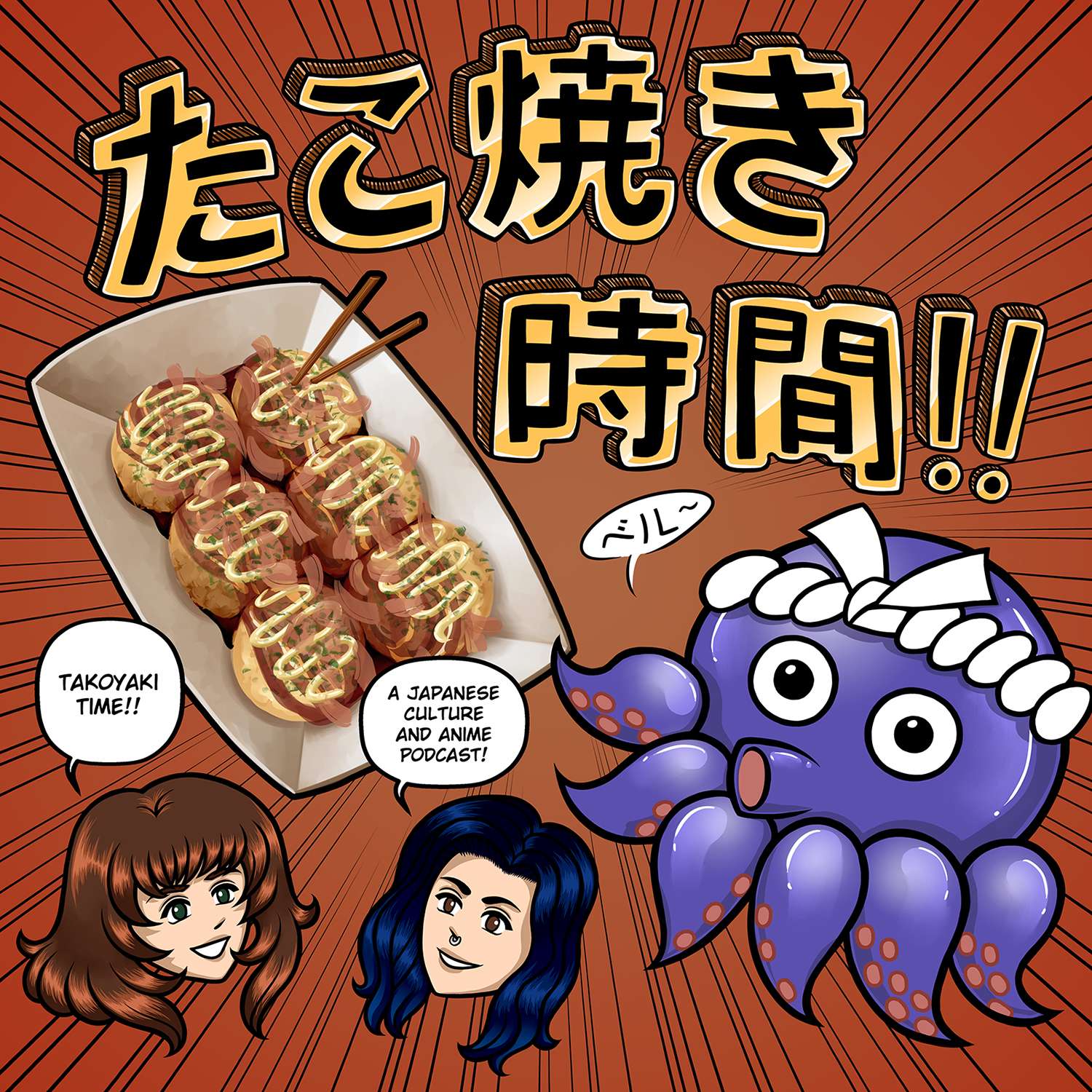 The episode that dedicates a good chunk of time to sweet potatoes
Autumn is upon us and with it creeps a spookiness. Join us as Bry reminisces about the good old times at New York Comic Con 2017 and we talk about the classic film Blood: The Last Vampire.
Talking points include: The English release of the A silent Voice movie, our business plans to open a Kinokuya franchise store, a lot about AirBnB for some reason, bundling up, how much Hellsing sucks, Junji Ito anthology anime, more Yamishibai, and a very special Kate's Konbini Corner about the Japanese sweet potato.
Find out more on the Takoyaki Time website.