Episode 13 - Watermelon SMASH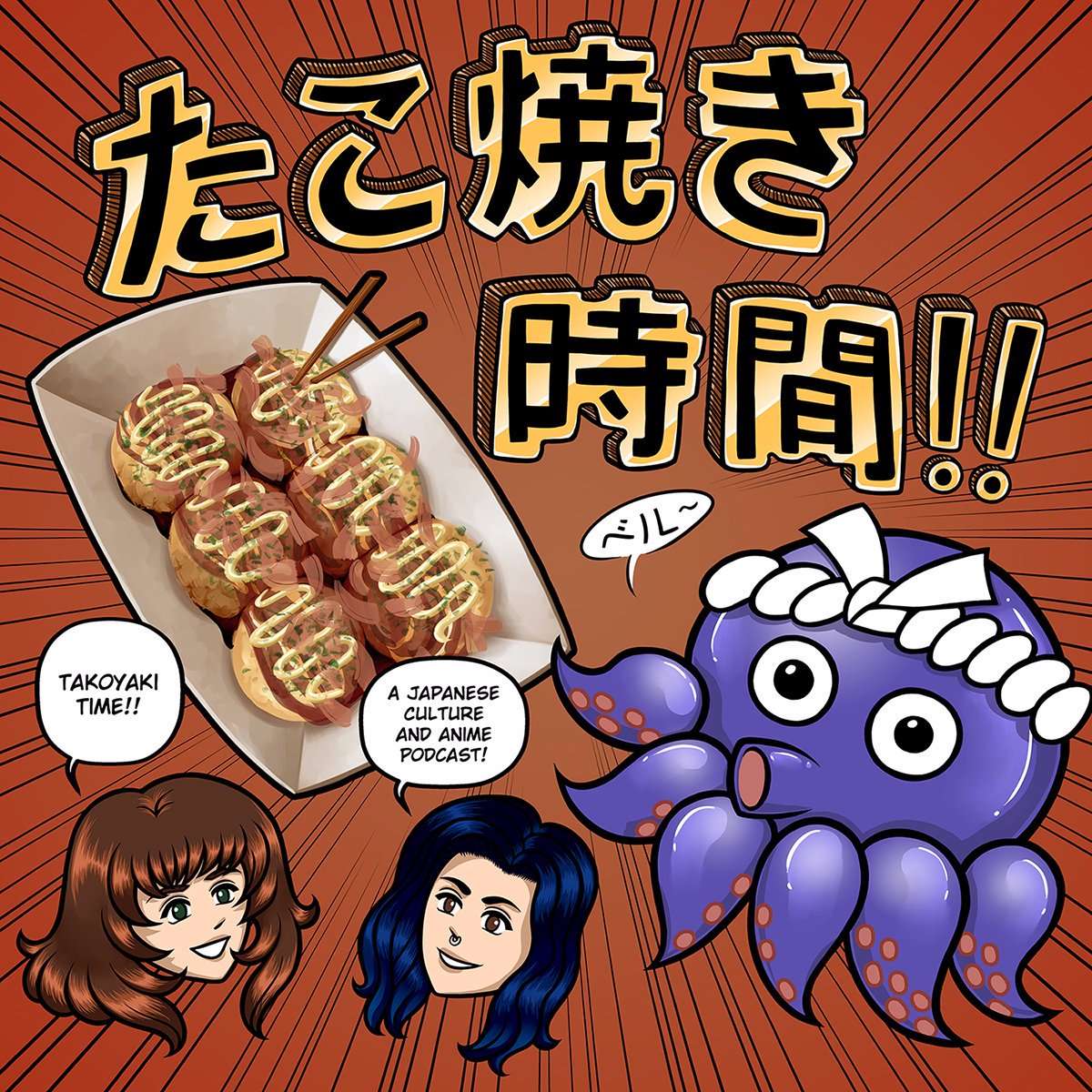 The beach episode!
Episode 13
This week is our beach episode! We sat by the pool until our brains were just sun-fried enough to discusss Free! Iwatobi Swim Clum (aka the infamour SWIMMING ANIME), Wonder Fest 17s, and Beach episodes -- which anime have them, which don't, and which NEED THEM.
No spoilers here, unless you count how dang GOOD the Free! boys are.
Find out more on the Takoyaki Time website.