Episode 18 - A Skate Date With Yuri!! On ICE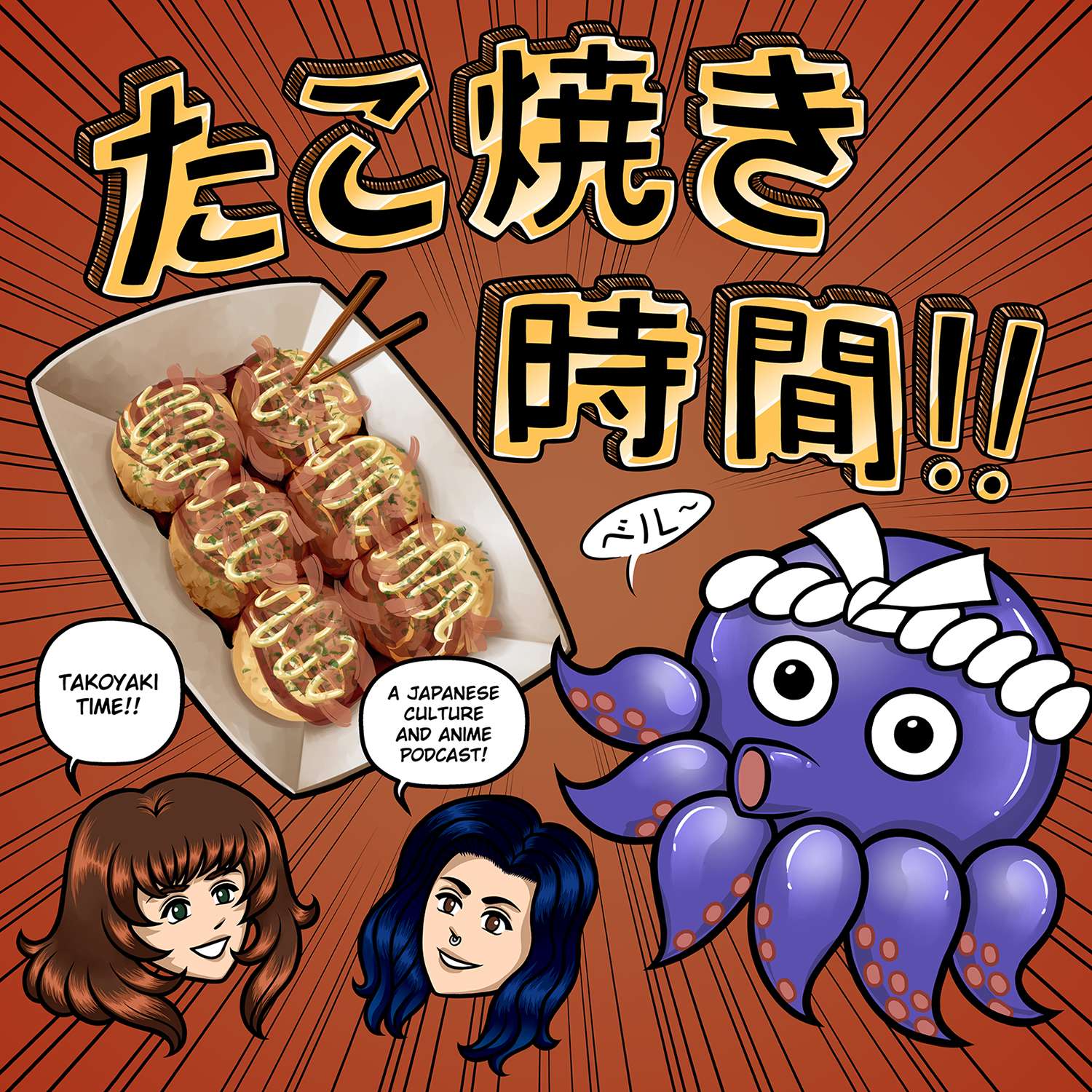 We did it. We finally did it.
Well, it's been a year, and we're finally talking about Yuri!! On ICE. It's like our whole podcast has been leading up to this episode. Now that we've peaked, where can we go?
Talking points include a new season of Free!, Made in Abyss, and Bry's Konbini Korner.
Find out more on the Takoyaki Time website.