Episode ONE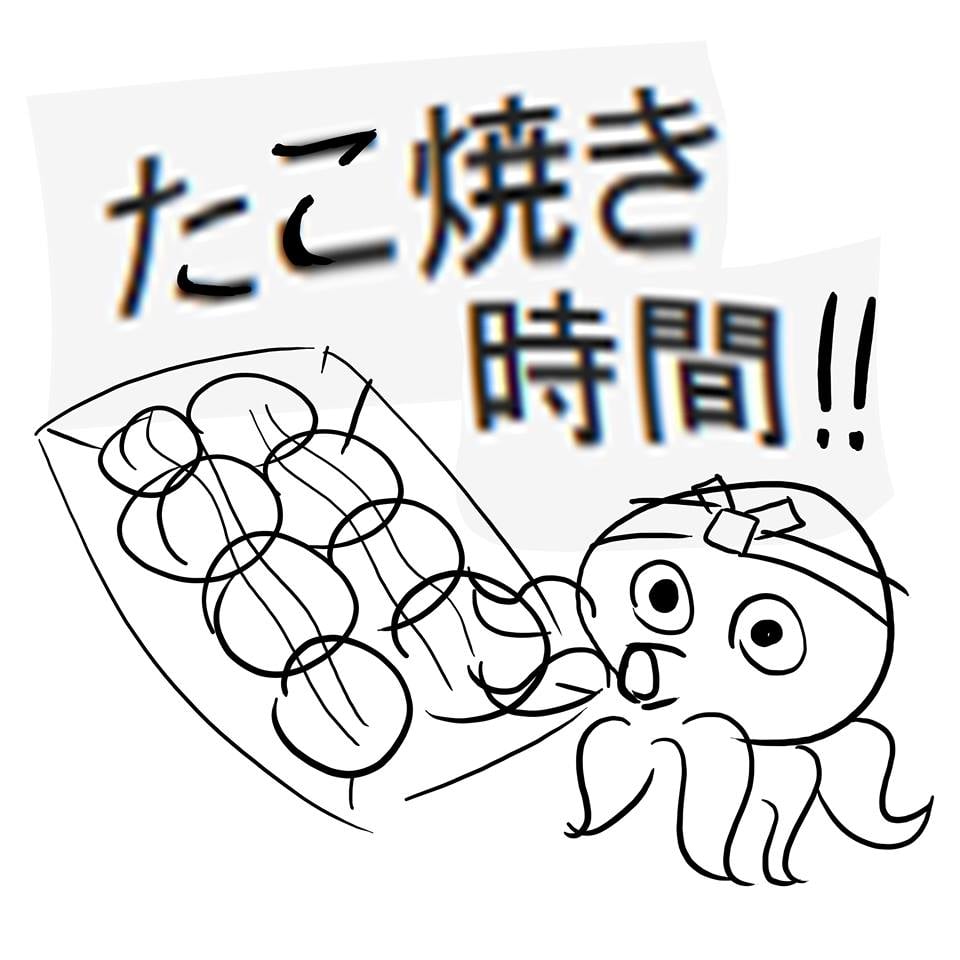 what are we getting into...
Today we take a look into our crystal ball to see what the future holds for Takoyaki Time.
We talk about our baby weeb days, what kind of segments you can expect, the struggles of early aught anime obsession, and where to get the best Japanese food in Cambridge MA.
Yu-Gi-OhYEAH!