Episode 17 - Halloween Surprise!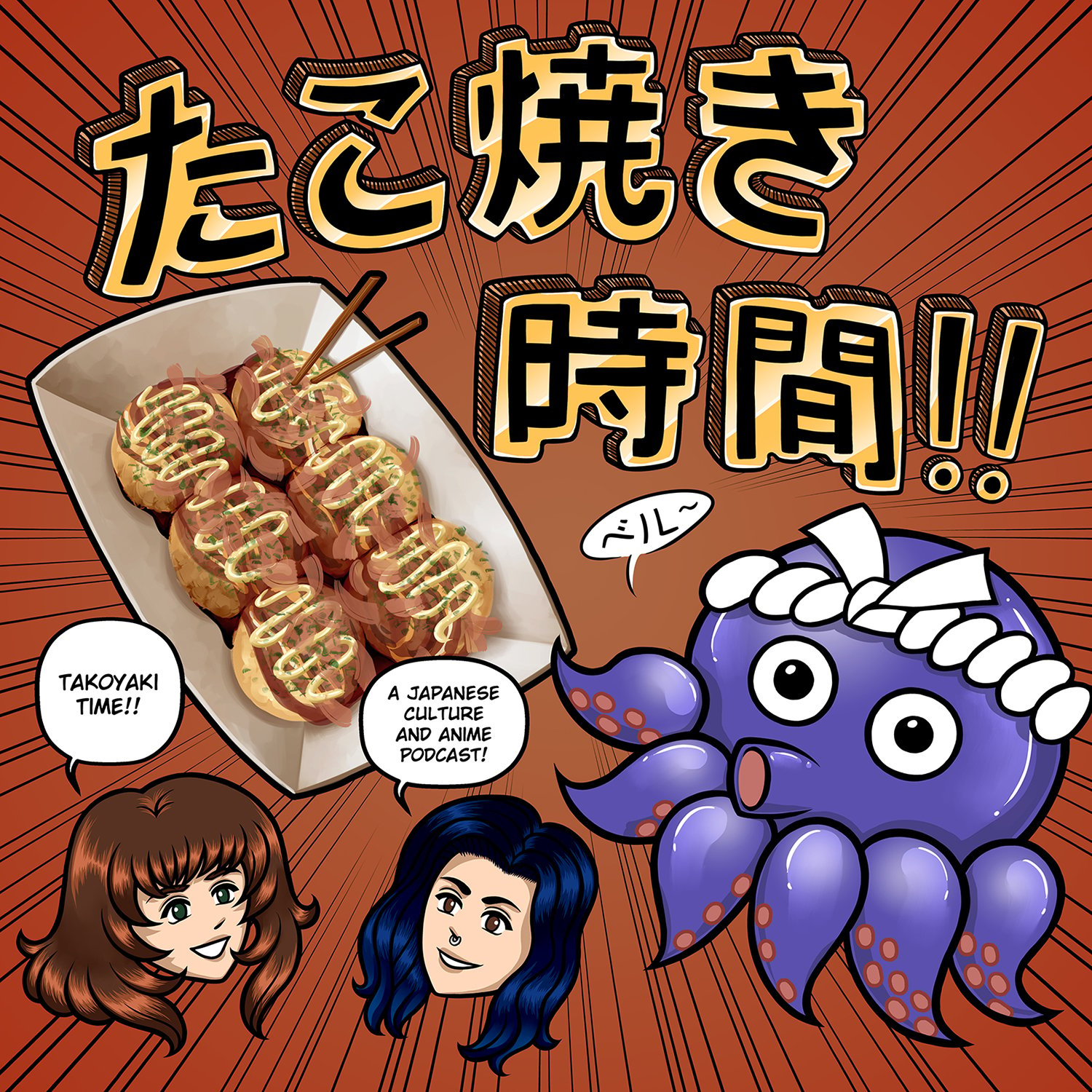 They want the Vampire Hunter D
Episode 17
We're early this week for a very special Halloween episode. We continue with our horro theme and discuss Netflix's Castlevania series and Vampire Hunter D Bloodlust. Plus costume/cosplay talk, with some tips for making your costume experience as comfortable and easy as possible.
Also, we totally mean it when we say we'd love to see your Halloween costumes! Feel free to tweet them to us @takoyaki_time
Find out more on the Takoyaki Time website.