Episode 7 - Bring the Pain on the Anime Train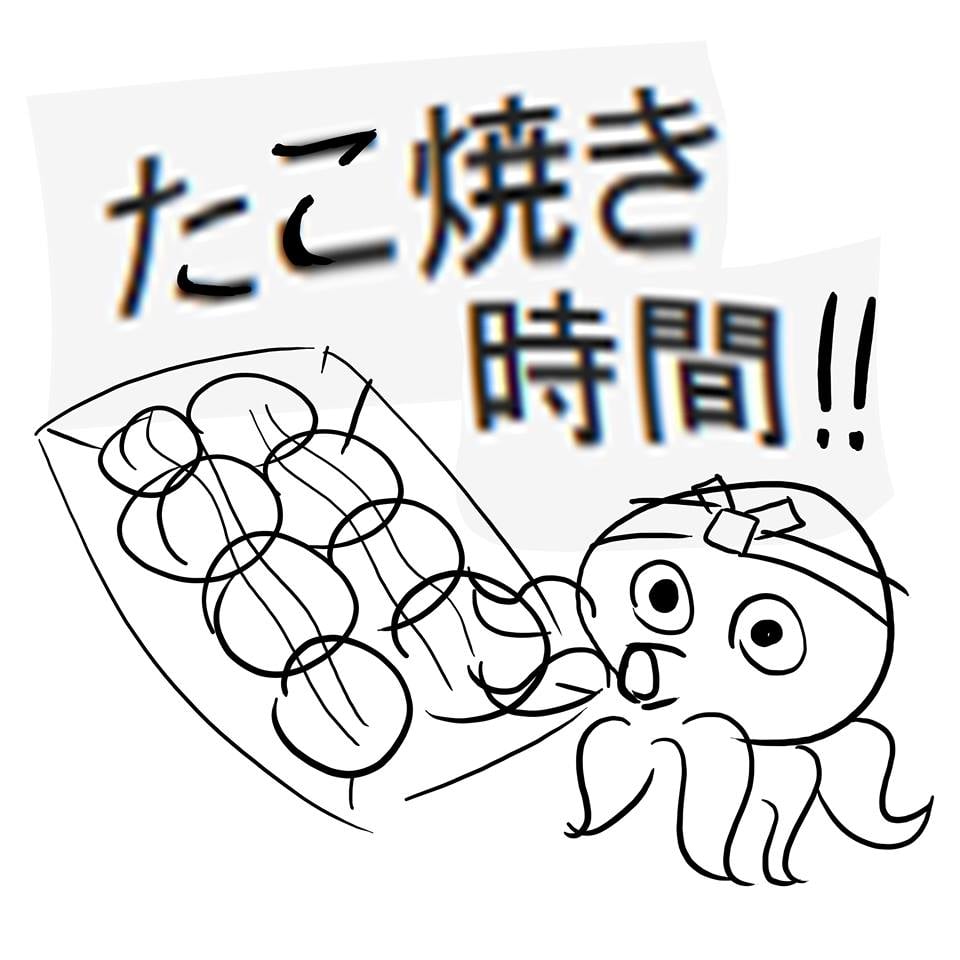 We went to Anime Boston!
Episode 7 Notes
This week we talk about Anime Boston and our cosplay histories. There are spoilers for the Attack on Titan manga (so further than the anime), which Bry just blurts out unthinkingly.
Find out more on the Takoyaki Time website.