Episode 12 - Wingin' It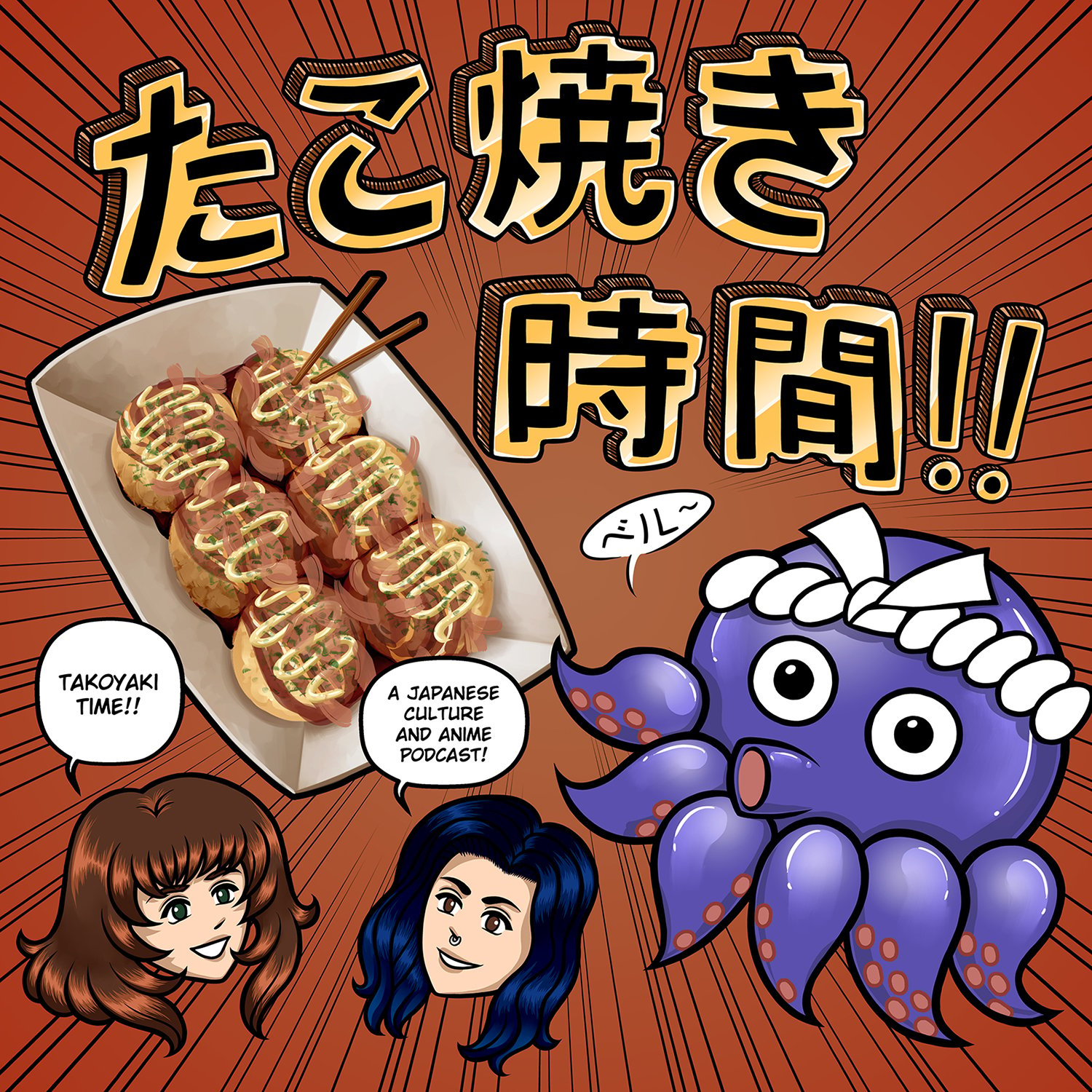 Less about wings than you'd think, but still with wings
This week we're going off the grid and WINGIN' IT. Follow us on a drunken, sweaty journey through everything we think up late on a Wednesday night.
Talking points: Hausu, The Room (?!), 10 Cloverfield Lane, The Silenced, Killing Stalking, the best anime wings, shopping, vidja games, The Succulent Situation, TWRP
Find out more on the Takoyaki Time website.