Episode 11 - Not Psychic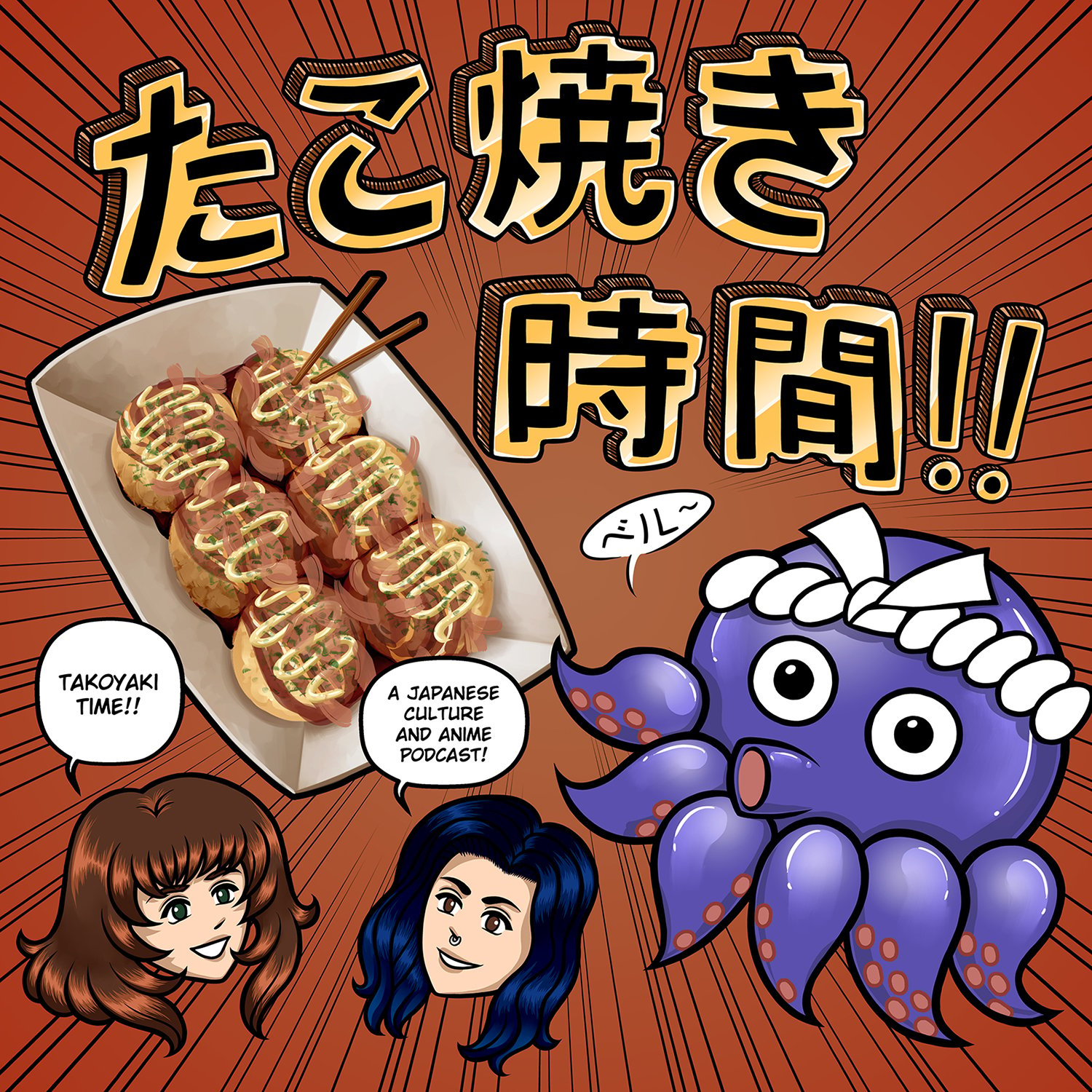 The manga episode
Episode 9 Notes
The only spoilers this week are for Wonder Woman, which everyone should have seen by now, right? Working out way throught the backlof from hiatus, we talk about our favorite manga from yesteryear and today! The word "problematic" is also used a lot because we know how to look back on things we enjoyed in the past and say "oh...oh no, this was bad."
This is also the first episode that has a podcast whithin a podcast as we accidentally talked about Parks and Rec for Too Long.
Spoilers for: Wonder Woman, Ouran Highschool Host Club, and Daria
Find out more on the Takoyaki Time website.